When it comes to the Indian film industry, Abhishek Bachchan is a name that resonates with success and popularity. However, his accomplishments are not limited to the silver screen. Over the years, this Bollywood star has also made a significant impact in the world of business.
From sports teams to tech startups, business Abhishek Bachchan has diversified his portfolio in various sectors.

A Brief Introduction
Born into Bollywood royalty as the son of actors Amitabh Bachchan and Jaya Bhaduri, Abhishek Bachchan carved out his own path in both acting and business. He made his acting debut in 2000 and since then has been part of numerous successful films.
But beyond acting, he has also ventured into several successful businesses.
Sports Ventures
Bachchan's passion for sports led him to invest in sports franchises. He owns Jaipur Pink Panthers, a team in Pro Kabaddi League – India's professional kabaddi league – which won its inaugural championship under his ownership.
In addition to kabaddi, he co-owns Chennaiyin FC, a football club competing in Indian Super League (ISL). The team won ISL twice under his co-ownership.
Tech Investments
Bachchan is also an active investor in tech startups. He invested an undisclosed amount into Ziddu.com – a cloud service platform providing free file hosting services.
This investment shows Bachchan's keen interest and foresight into digital platforms and their potential for growth.
The Impact of His Business Ventures
Influence on Sports: By investing in sports franchises like Jaipur Pink Panthers and Chennaiyin FC, Bachchan has contributed significantly towards promoting sports other than cricket within India.
Diversification: His investments across different sectors such as entertainment (through film production), sports and technology demonstrate how diversification can be beneficial for long-term success.
Promotion of Startups: His investments into startups like Ziddu.com have helped these companies gain visibility and credibility due to association with a renowned personality like him.
Economic Contributions: Through his various business ventures including film production company AB Corp Ltd., he contributes significantly towards economic growth by creating jobs and contributing taxes.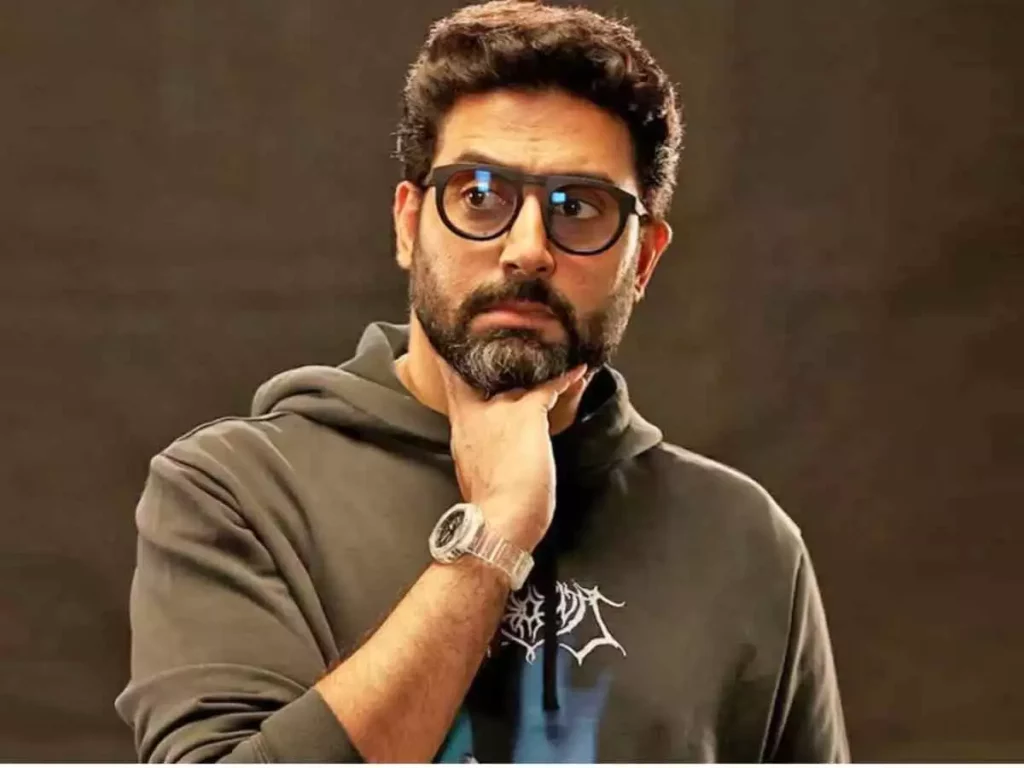 In conclusion, Abhishek Bachchan's journey from being an actor to becoming a successful businessman is inspiring for many aspiring entrepreneurs.
With smart investments across different sectors such as sports franchises or tech startups; he sets an example of how diversification can lead to success even outside one's primary profession.
Business Abhishek Bachhan, indeed portrays how passion coupled with strategic planning can lead you on the path of success irrespective of your field!