In this world of sports franchising, a new and powerful force has emerged on the horizon Abhishek Bachchan's football team, Chennaiyin FC.
As an actor, producer, and son of legendary film stars Amitabh and Jaya Bachchan, Abhishek has always been in the limelight but his venture into sports franchise ownership marks a significant shift in his career trajectory.

The Journey of Chennaiyin FC (CFC) Under AbhishekТs Leadership
A huge football fan himself, Abhishek decided to invest in the sport he loves as one of the key owners which led him down the path of owning a team in Indian Super League(ISL).
The owner of CFC isn't just any celebrity looking for publicity but someone deeply passionate about the game with a vision for its future. His dedication is made evident through his regular interaction with players and staff, checking every detail about their training regimen.
Bachchan's Entry: A co-owner since its inception in 2014, along with Vita Dani and former Indian cricket captain MS Dhoni, Bachchan brought stability to the franchise both financially and managerially.
CFCТs First Success: Riding high on its strategic approach under the monitoring eyes of Owner Bachchan, CFC managed to win its first ISL title in 2015 beating Goa FC effectively ending their debut season on a very high note.
Repeat Successes: Showing no signs of retreating from glory days after that splendid victory, BachchanТs men repeated their feat, securing another coveted ISL trophy in 2017-18 season against Bengaluru FC.

What Distinguishes "Bachchan's Club"?
This team does not just represent skillful play or commercial tactics. It also represents unity where each player collaborates together towards victory regardless of their societal background.
Apart from building an extremely competitive side over these years, **Chennaiyin FC has become synonymous with promoting young talent. This creates ripples across local communities and offers opportunities to those who wouldn't otherwise be able to step out onto such a big stage making them heroes overnight.
Journey Towards Excellency Continues
Making an outstanding impact within such a short period only goes on to show how committed and serious Abhishek is as a club-owner nurturing top-notch talents at grassroots level while ensuring an effective hands-on management style that helps him lead from front being actively involved when it comes to decision-making process around transfers thus helping maintain balance between foreign experience & domestic flair.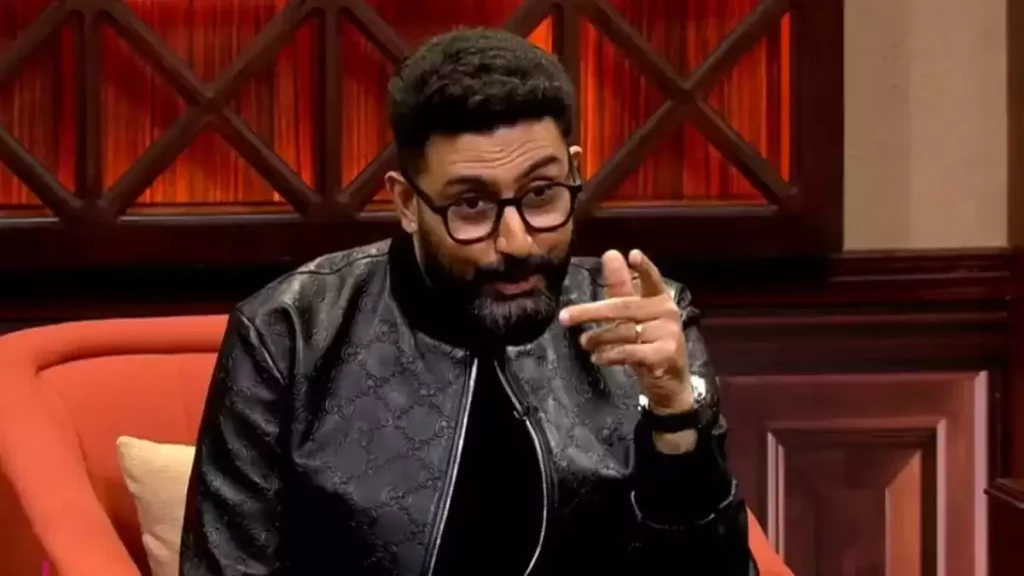 To sum it up The journey so far paints an exceptional picture as we witness ambition meeting reality under capable leadership tasked with creating tomorrowТs champions today – All because there stands one man orchestrating everything carefully – Owner abhishek bachchan fc team chennaiyin.