Abhishek Bachchan, a prominent figure in the Indian film industry, is not only known for his successful acting career but also as a doting father to his daughter, Aaradhya Bachchan. Abhishek's dedication and love for his daughter have been evident in numerous instances that have caught public attention.
A Glimpse into the Life of Aaradhya Bachchan
Born on November 16, 2011, to Abhishek and his wife Aishwarya Rai Bachchan – a former Miss World and an acclaimed actress herself – Aaradhya has been under the limelight since her birth. Despite being born into one of IndiaТs most famous families, her parents have tried their best to give her a normal upbringing away from the media's glare.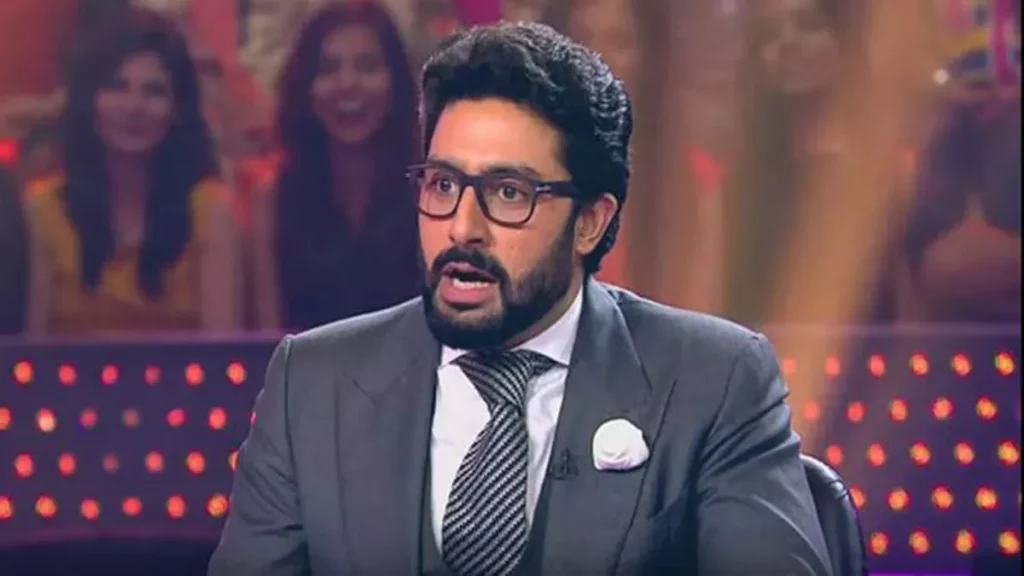 Name: The name 'Aaradhya' means Сone who is worshippedТ or Сone worth worshippingТ. Her name was kept under wraps for several months after her birth due to astrological reasons.
Education: Aaradhya is currently studying at Dhirubhai Ambani International School in Mumbai. She has often been spotted by paparazzi while going to school with her mother.
Hobbies: Like her parents, Aaradhya also seems to have a keen interest in arts. She enjoys singing and dancing and often participates in school performances.
Famous Appearances: Despite being shielded from media attention as much as possible, she has made appearances at several events including Cannes Film Festival with her mother. Her pictures from these events always create quite a buzz on social media platforms.
The Father-Daughter Duo: Abhishek and Aaradhya
The bond between Abhishek Bachchan and his daughter is truly heartwarming. Abhishek often shares glimpses of their moments together on social media platforms. From celebrating birthdays together to cheering for their favorite sports team; they are seen enjoying every bit of their time together.
In many interviews, Abhishek has spoken about how fatherhood has changed him as a person. He believes that itТs important for parents to spend quality time with their children irrespective of their busy schedules. He also emphasizes teaching values like humility and respectfulness to children from an early age which he tries implementing with Aaradhya.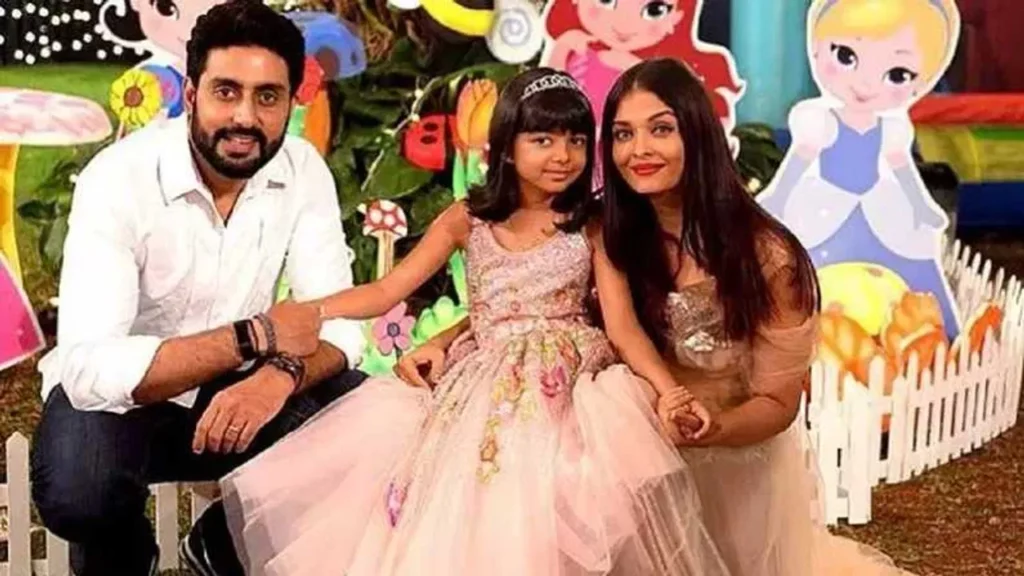 A Glimmering Future Ahead
Aged just ten years old now, there are high expectations surrounding the future course that 'Aardhya' might take considering the illustrious background she comes from. Whether she chooses acting like her parents or charts out another path entirely will be interesting to observe over the coming years.
In conclusion, despite being born into fame and constant media attention due to being Abhishek Bachchan's daughter; 'Aardhya' appears grounded thanks largely due to efforts by both her parents trying hard maintaining normalcy around her childhood experiences while instilling core values shaping up an interesting personality profile already at such tender age!