In the world of Bollywood, success is often measured by box office numbers and critical acclaim. While many actors have managed to achieve both, there are others who have struggled to find their footing in the industry.
One such actor is Abhishek Bachchan, son of legendary actors Amitabh Bachchan and Jaya Bachchan. Despite being born into one of India's most influential film families, Abhishek has had a tumultuous career with several highs and lows.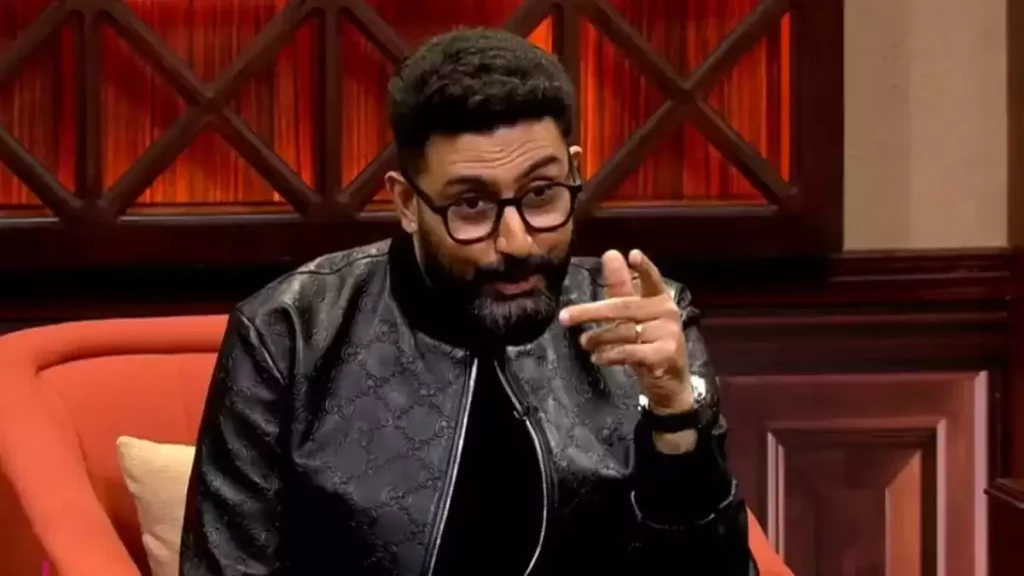 The Early Years: A Promising Start
Abhishek made his acting debut in 2000 with the film 'Refugee'.
Although the movie did not do well at the box office, it earned him a nomination for Best Male Debut at the Filmfare Awards. He then starred in a series of commercially unsuccessful films which led many to question his acting skills and screen presence.
The Middle Years: A Glimmer of Hope
In 2004, Abhishek's career took a positive turn with films like 'Yuva' and 'Dhoom'.
His performances were praised by critics and audiences alike, leading to him winning his first Filmfare Award for Best Supporting Actor for 'Yuva'. However, this success was short-lived as he once again faced a string of failures.

Why Abhishek Bachchan Failed: The Downfall
Lack of Consistency: One major reason behind Abhishek's failure is his inconsistency. While he has delivered some noteworthy performances in films like 'Guru' and 'Paa', he has also been part of numerous flops which have overshadowed his successful ventures.
Poor Script Choices: Another factor that contributed to his downfall is poor script selection. Many times, Abhishek chose style over substance which resulted in films that failed to impress both critics and audiences.
Limited Acting Range: Critics often point out that Abhishek lacks versatility as an actor. Unlike other actors who can pull off various genres effortlessly, he seems to struggle when it comes to diverse roles.
Overshadowed by Father's Legacy: Being Amitabh Bachchan's son might be a privilege but it also came with its own set of challenges for Abhishek. He was constantly compared to his father which put immense pressure on him.

The Current Scenario: A Potential Comeback?
In recent years, despite facing failures on the big screen, Abhishek has been making waves on digital platforms. His performance in web series like 'Breathe: Into The Shadows' has been appreciated by viewers. It seems like he is trying hard to break away from past failures and carve out a niche for himself independently.
While it remains uncertain whether or not this will lead to a successful comeback on big screen remains uncertain but one thing is clear – Abhishek Bachchan's journey serves as an important lesson about dealing with failures gracefully while continuously striving for improvement.