Abhishek Bachchan, son of the legendary Amitabh Bachchan is an Indian actor in Bollywood who successfully made his mark with memorable performances. Similarly, Hrishita Bhatt, debuted on her journey into stardom at a young age and has garnered applause for her acting prowess.
This article will focus on their career journey including their movie "Shararat" directed by debutant Gurudev Bhalla.
About Abhishek Bachchan
Born to celebrity parents Amitabh Bachchan and Jaya Bhaduri Bachchan, Abhishek Bachchan's entry into Bollywood was considered to be amongst one of the most awaited debuts.
With big shoes to fill given his father's legendary status in the industry, he stood his ground firmly delivering powerful performances they reaffirmed his standing as a talented actor.
His popular movies include 'Dhoom', 'Guru', 'Bunty Aur Babli' and others that showcased his range as an actor.
Awarded with Filmfare best supporting actor award consecutively for two years for 'Yuva' and 'Sarkar'

Hrishita BhattТs Entry into Bollywood
Hrishita Bhatt, often compared to Aishwarya Rai in terms of looks, steered clear from any such comparisons when it boiled down to performances demonstrating unique individuality in each character she played.
Made her film debut with 'Asoka', along with Shah Rukh Khan, which garnered her recognition within the industry.
Famous roles came about in movies like 'Haasil', rom-com films like СJigyaasaТ which display her ability to depict various characters efficiently.

'Shararat': A Journey together
In 2002, both these budding talents shared screen space under director Gurudev Bhalla in the comedy drama – Shararat. An unconventional love story set against family feuds served well to bring out humorous instances worth delighting audiences.
The lead pair worked exceedingly well together complementing each other's performance yet shining individually wherever required. The cast also included multi-talented Amrish Puri known widely across the globe due to Indiana Jones series. He portrayed the dominating grandfather whose conviction forbids him from accepting his grandson's choice leading to amusing sequences.
The bachchan shararat, or mischief enacted by Abhishek gets full points here whereas Hrishita handled delicate scenes adeptly making movie enjoyable watch!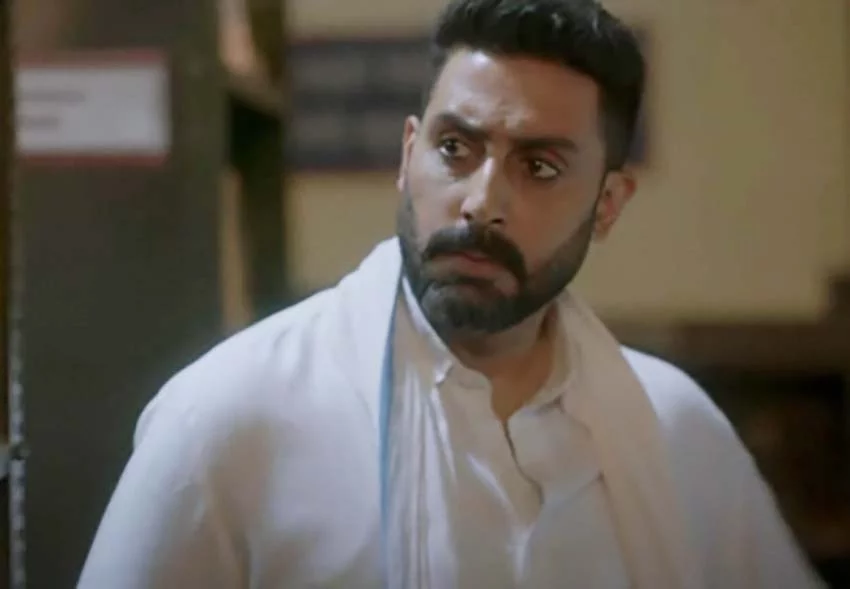 Despite not being a blockbuster success initially, over years gained popularity among viewers. It is now considered as recommended light-hearted entertainment striking right chord among families especially during gatherings or festivals.
Other co-stars included Ashok Saraf, Tinnu Anand et al serving delicious platter humor filled moments. Much appreciated were comic timings and effortless chemistry between all actors managing evoke laughter midst tense dramatic situations.
Here we see bachchan adroit mix humour seriousness while hrishita showing promise new actress charm elegance exhibited throughout. The direction carried forward smoothly by Mr.Gurudev who injected dose emotions thus enhancing overall journey experienced spectators present countries witnessing release.
"Developments so far"
Since then Be it solo hits or multi-starrers taking scenic journeys through diverse roles, continuously adding vibrant shades palette explored trendsetting directors have come contribute world Cinema today.
Both Abhishek Hrishita are pursuing projects actively branch arts be endorsements commercials social media star witness their immeasurable contributions couple decades carved niche own generations remember applaud remaining indebted exceptional caliber extended towards shining artistry Indian cinema.
Coming humble beginnings climbing ladder steady pace seen unfurl wings rather gracefully further enticing fans easy-going off-camera camaraderie exhibiting aura simplicity aristocracy simultaneously- truly rare find indeed!