Indian cinema has been graced by many talented actors, but one who consistently stands out is Abhishek Bachchan.
The son of Bollywood legends Amitabh Bachchan and Jaya Bhaduri, Abhishek has carved a niche for himself with his unique acting style and charismatic screen presence. His performance in the 2015 film 'All Is Well' is testament to his versatility as an actor.

A Glimpse into 'All Is Well'
'All Is Well' is a Bollywood family drama directed by Umesh Shukla. The film features Abhishek Bachchan along with Asin, Rishi Kapoor, and Supriya Pathak in pivotal roles. The story revolves around a dysfunctional family whose members don't see eye-to-eye, leading to hilarious situations and emotional moments.
In this film, Bachchan plays the role of Inder Bhalla who is an aspiring song composer struggling to make it big in Thailand. His character goes through various ups and downs throughout the story which Abhishek portrays beautifully.

Bachchan's Stellar Performance
The film received mixed reviews from critics but Bachchan's performance was widely praised.
He brought a depth of emotion to his character that made audiences empathize with his struggles. His comic timing was also on point, providing much-needed levity amidst the drama.
Dramatic Skills: In 'All Is Well', Abhishek displayed his dramatic skills with aplomb. He perfectly captured the frustration and helplessness of a son caught between his parents' constant squabbles.
Comic Timing: Despite being primarily a drama, 'All Is Well' had its share of comedic moments. Bachchan's impeccable comic timing had audiences laughing out loud at several points during the movie.
Dance Moves: No Bollywood movie would be complete without song-and-dance numbers. In this regard too, Abhishek did not disappoint. His energetic dance moves added to the overall charm of the movie.
All Is Indeed Well for Abhishek Bachchan
In conclusion,'All Is Well' allowed Bachchan to showcase his acting range – from comedy to drama – proving once again that he is more than capable of carrying a film on his shoulders. Despite facing stiff competition from other actors in Bollywood, he continues to hold his own with each new role he takes on.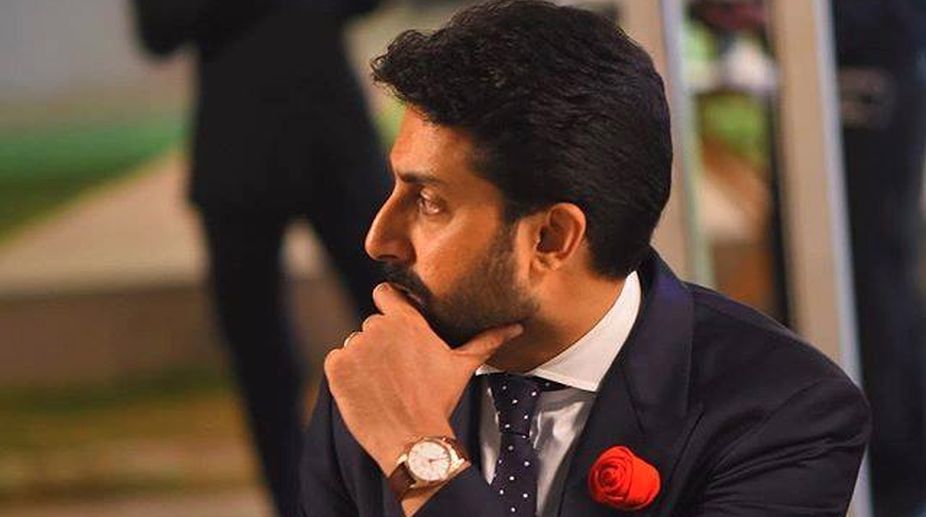 The phrase "all is well" may be just three simple words but for Bachchan,, it encapsulates his journey as an actor so far – filled with highs and lows but ultimately triumphant due to sheer talent and determination.