Indian film industry's prominent actor Abhishek Bachchan has been making waves with his latest venture, an Amazon Prime Video series titled 'Breathe: Into the Shadows'.
This psychological crime thriller marks Abhishek's debut into the digital entertainment platform.
Abhishek Bachchan in a New Avatar
In Breathe: Into The Shadows, Abhishek Bachchan plays the character of Dr. Avinash Sabharwal, a psychiatrist whose life takes a drastic turn when his six-year-old daughter is kidnapped by a mysterious masked man. As he embarks on a desperate quest to save his daughter, he is forced to take on a dark path and commit unthinkable crimes.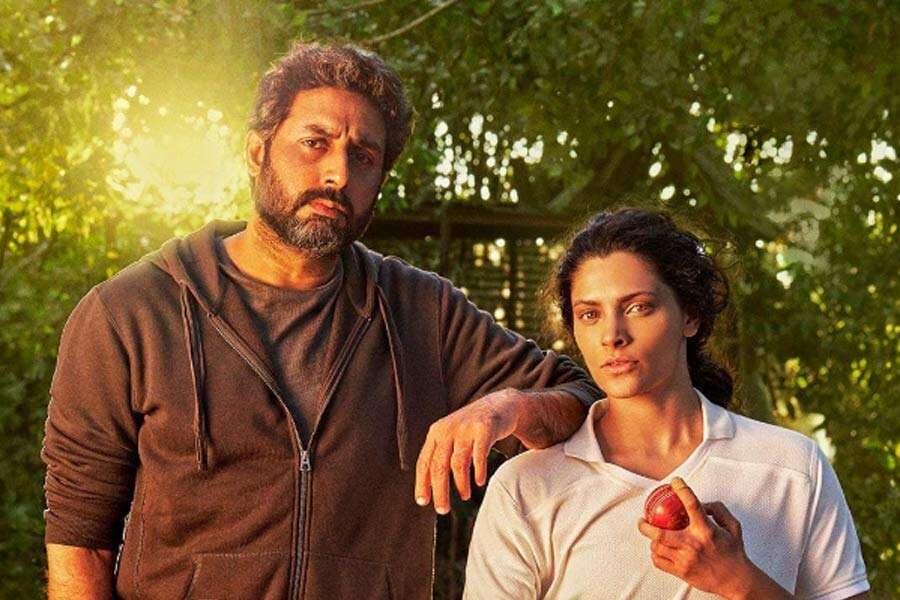 The series showcases AbhishekТs versatility as an actor as he seamlessly transitions from being a loving father and husband to becoming an unwilling criminal. His emotionally charged performance adds depth to this intense thriller, making it an engaging watch for viewers.
Critical Acclaim for 'Breathe: Into The Shadows'
The show has received positive reviews from critics and audiences alike for its gripping narrative and power-packed performances.
Abhishek Bachchan's portrayal of Dr. Avinash Sabharwal has been widely appreciated, with many praising his ability to portray complex emotions effectively.
Gripping Narrative: The storyline keeps viewers on edge with its numerous plot twists and suspenseful moments.
Character Development: Each character in the series is well-developed with their own backstory, which adds depth to the narrative.
Detailed Set Design: The production value of Breathe: Into The Shadows is high, with meticulous attention paid to set design and cinematography.
Talented Cast: Apart from Abhishek Bachchan, the series also stars talented actors like Amit Sadh and Nithya Menen who deliver commendable performances.

A New Chapter for Abhishek Bachchan
This role marks a new chapter in AbhishekТs career as he steps into the world of web series after having established himself in Bollywood cinema over two decades. His decision to explore digital platforms reflects his desire to evolve as an actor and take on diverse roles that challenge him artistically.
In conclusion, Breathe: Into The Shadows, featuring Abhishek Bachchan,, offers viewers an intriguing crime thriller packed with suspenseful moments and brilliant performances that keep you hooked till the end. It is definitely worth adding this web series to your watch list!